---
Who Are We? - Nebraskache - 03-08-2016

From the By-Laws:

Section 2. Purpose
The purposes for which Nebraskache is formed are as follows:
Nebraskache shall exist as an educational / and social society formed to promote knowledge of, and interest in, the activity of geocaching through activities such as events, workshops, public information displays, discussions about geocaching with park managers, and an internet presence. Further purposes include encouraging responsible stewardship of public lands, raising public awareness through effect use of media relations, and presenting geocaching as a family oriented activity.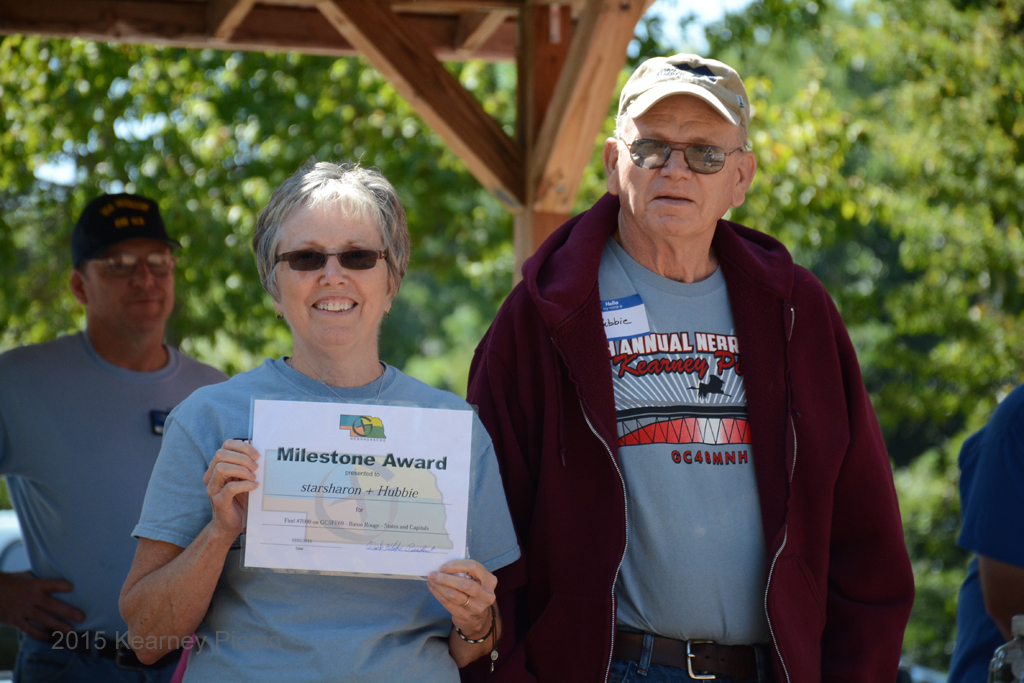 ---